Activate Data to Drive Value
We know that clean data improves business performance.
An investment in improving your data not only provides the opportunity for immediate gains, but it also enables you to create compounding value for the future.
Our methodology requires no integration and takes days not months.
We looking forward to having a data discussion.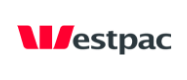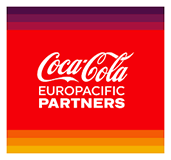 Let's get the conversation started